About Us
Steve Brewis and Kier Watson founded Marshall Brewson in 1992 with a single vision to achieve a modern forward thinking company, aiming to be the best in its industry.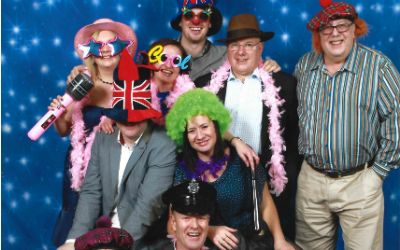 The Team
Marshall Brewson has a team of highly qualified and experienced employees which are committed to deliver this vision by providing the highest possible standards of work to suit its clients requirements, this remains the policy of the company to this day with the principle of customer service firmly established and evident at every level throughout the company. We value, and are proud of the excellent reputation we have amongst our customers.
Trade Counter
Marshall Brewson offers a full range of quality products for all fluid power users, backed up by a team of sales and technical advisors who are dedicated to providing you with comprehensive product knowledge, and full aftersales support.
With a dedicated fluid power catalogue, webstore, and trade counter offering over 20,000 items. These include pneumatics, hydraulic fittings, quick release couplings, Filtration, pressure regulators, gauges, push in fittings, compression fittings, stainless steel fittings and tubing, hosing and ducting, ball valves, process valves, pipework systems, lever lock couplings, cam & groove couplings, air tools, air pumps, and hand tools.
Our trade counter is open Mon-Fri 8:30-16:30
Our webstore is open 24/7